Roof Inspections in Mississauga
With decades of roofing experience, Olympia Roofing approaches roof inspections with the desire to give you genuine advice and nothing more. Call today to schedule a visit.
Reliable Roof Inspections
in Mississauga
Can you honestly claim to know the state of your roof? If you're like the average homeowner, then the answer is probably no. Most people don't really concern themselves with the roof unless we notice a leak or if shingles have actually fallen off. By which time, it's usually too late and you need extensive repairs.
That's why the experts at Olympia Roofing recommend regular roof maintenance and inspections. The best time for these will probably be during the spring and fall, since the summer weather and winter conditions can both have detrimental effects on your roof. Our team's approach to inspections is to give you genuine advice without trying to sell you repairs that are not required. Call us today to book a visit in Mississauga, Etobicoke, or Oakville.
Genuine advice that doesn't try to sell you anything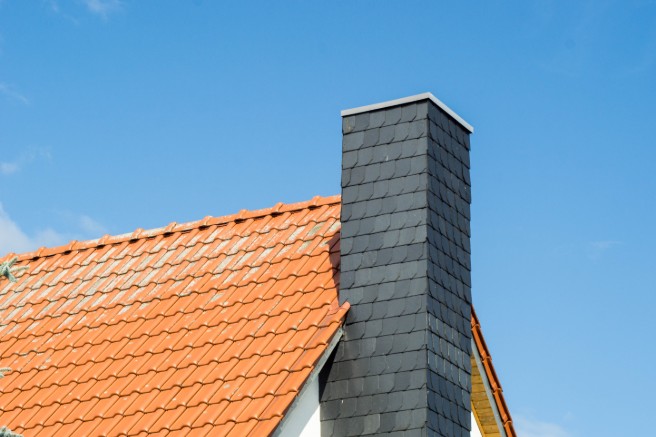 Gutter Installations
Roof Repairs
Skylight Installations
Flat Roof Repairs
Wind Damage Roof Repairs
Roof Inspections
Excellent Customer Service
Fantastic Reviews
Vast Experience
Professional Staff
Mississauga
Etobicoke
Oakville
Our
Process
The team at Olympia Roofing follows a tried-and-tested inspection process that consists of the following steps:
Review previous repairs—since old repairs are sometimes weaker than the surrounding structure, we make sure they are still holding up properly.
Look for any loose, missing or broken shingles—if we find any, we'll make sure to either secure or replace them.
Check for leaks—we all know how a small leak can lead to extensive damage, so we make sure to check for water stains or signs of mould and mildew growth.
Inspect flashing—flashing is used to cover gaps in the roof. Rusty, torn or loose flashing needs to be replaced to prevent leaks.
Check your gutters for clogs or damage.
If we find any signs of damage during our inspection, you can count on our many years of expertise to make sure these are remedied swiftly and at competitive prices. Call today.
You can trust our process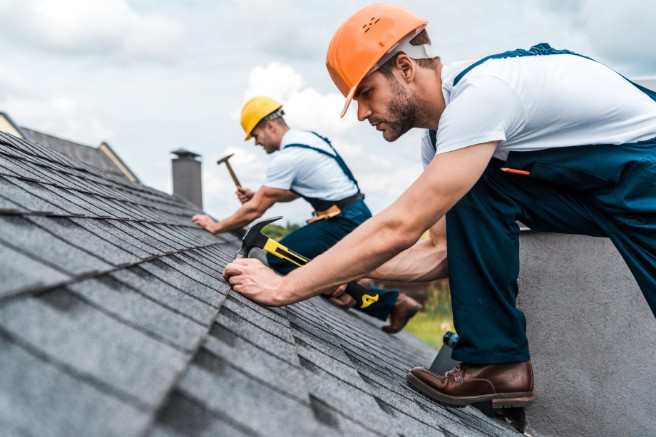 Raising the Standards of Roofing in Mississauga
At Olympia Roofing, we're here to make sure you stay covered year-round. Ready to upgrade your roof or gutters?
Give us a call today to let us know how we can help.
Olympia Roofing is committed to ensuring that the collection and processing of data carried out by our
olympiaroofing.ca
site complies with the General Data Protection Regulations (GDPR) and the Data Protection Act. To know and exercise your rights, particularly concerning the withdrawal of consent to the use of collected data, please consult our
privacy policy